6 Free graphic design software alternatives to sketch
Graphic design software is in high demand now. Most people recommend sketch, but the problem is that it is not free. Also, it runs only on mac.
But you don't have to worry about it now. There are tons of free graphic design software out there which works almost same like sketch.
Here I am going to discuss about 6 graphics software that you can use on windows as well as other operating systems like mac or Linux.
So, let's get started.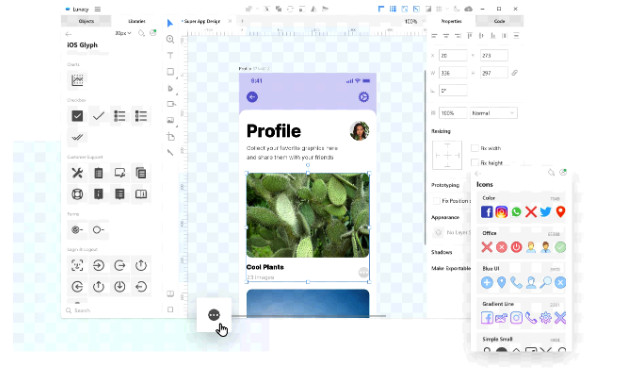 Last but not least. Lunacy is the new vector design tool that you can use for free on window.
It works offline and supports stech files. So, if you are familiar with sketch and thinking about its alternative then Lunacy can be a very good replacement for it. It is the sketch for pc but for free.
Working with Lunacy is simple and easy. The app quickly let you choose what you want to do. If you are working for an iphone sketch, or a mac background or a windows background it let you choose exactly whatever you want.
Lunacy is feature rich. It has all the basic features like drawing, geometric figures, coloring & coding, image importing and many more. Plus, it has a plugin feature. By using the plugin feature you can add more tools and features. 
So, you never have to worry about features if you use Lunacy.
If you know more about lunacy and its features then you can check this video.
Adobe xd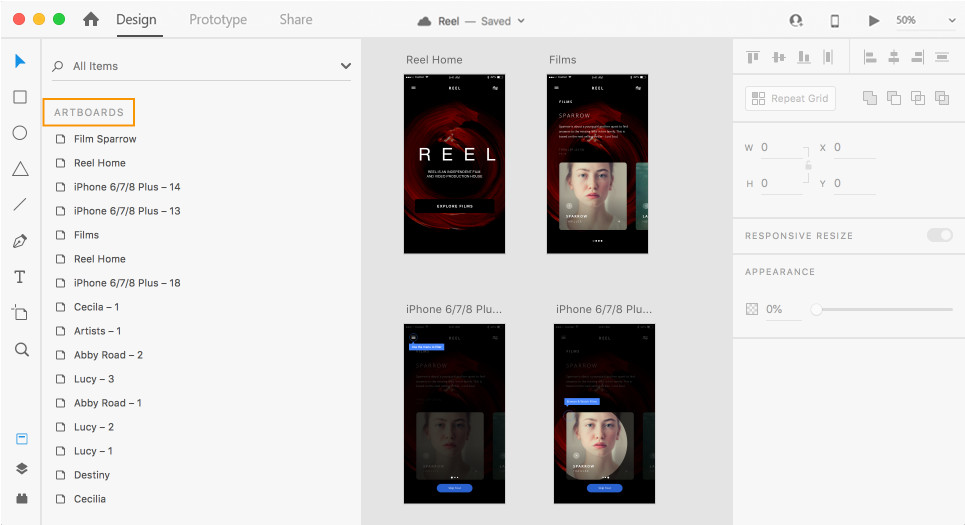 Adobe xd is one of the best free graphic design software out there. It is also the most used graphic design software all around the world, especially for UX Design.
I like xd because it feels more polished and premium compared to other free tools. 
One other thing I like about its integration from other Adobe products. 
If you are another thing the adobe ecosystem, then, believe me, you'll also love it. 
It is designed for android, ios or web designing then Adobe xd is for you. 
Earlier people used to design into Adobe Photoshop or adobe illustrator for these types of design work that software is not made for these types of work.
If you need a free graphic design software for you then Adobe XD is for you.
Figma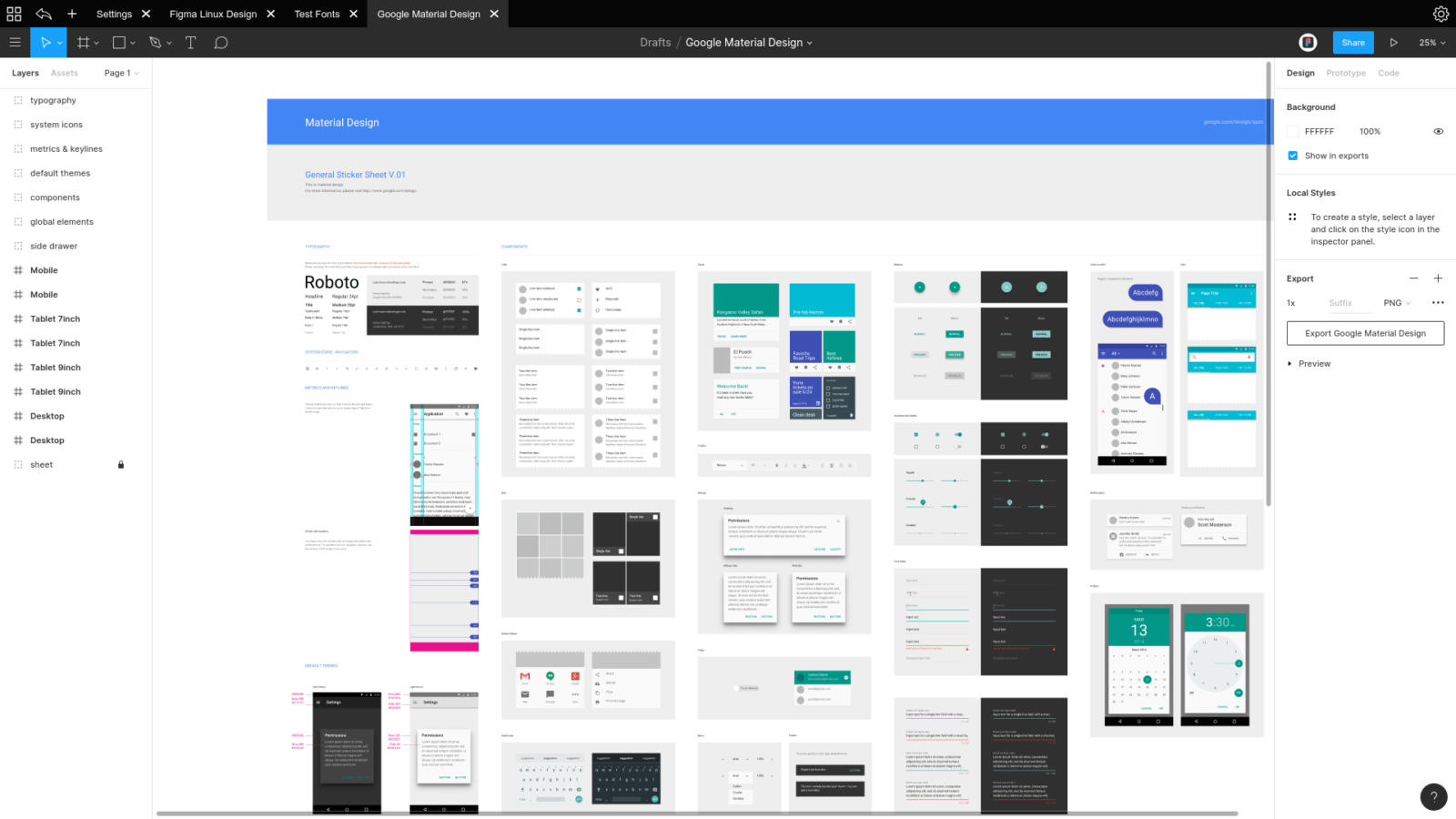 Figma is another free graphic design software. 
One big plus point of Figma is that it completely runs on the browser. 
So you don't have to worry about any operating system of your computer. Windows, Mac or Linux, it can run on anything.
What makes figma really special is its real-time components. Because of its ability to run on the browser, it can allow you to edit your files in real time with other people.
This feature can be really handy if you are a person who loves to work with a team.
No matter if it Google docs, InvisionApp or other collaboration software, real time collaboration can be a real time-saver for you.
Getting started with Figma is easy. You just need to sign up with your email and you are ready to go. 
Figma is also surprisingly easy to learn. Even if you are a non-designer, you can still learn it within just an hour or two of video tutorials.
Once you understand how to manipulate elements of your design, you can churn out pretty incredible designs very quickly. 
Snappa
Snappa is a wonderful graphic editor. It is a cloud-based graphic editor tool specially designed for personal, social media and marketing purposes.
With snappa, users can truly design graphics in a very small amount of time.
Because it is an easy to use tool that doesn't require prior editing skills. 
It has some tools. These tools let designers come up with art of business use at a faster peace.
If you are a business owner then it is very important because it helps to focus more on your operations.
Snappa also connects social media accounts of users. This will allow you to instantly share your graphics to different channels or schedule them for posting at a more appropriate time.
Like Figma, Snappa  also supports collaboration among team members. 
So, if you are person who works with a team then snappa can be a great choice for you.
Gravit designer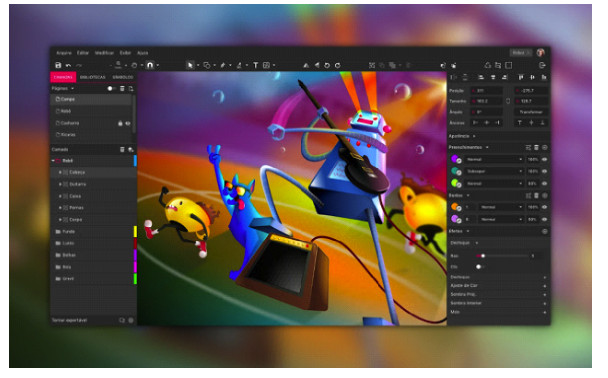 Gravit Designer is an HTML based graphic design software. 
You can create app design, icons, illustrations, presentations, print designs, screen designs and many more with Gravit designer.
This design tool can be used as a browser tool and also can be downloaded to your pc. 
This tool is compatible with a variety of operating systems like Chrome, Linux, Windows and Mac. 
I personally like to use the browser version. Because it is the most up to date. 
Using Gravit design is easy. To use it you just have to sign up and you are ready to go.
After signing up you can create a new design from scratch or you can also use a template.
If you want to use Gravit design for free then you can use it the free version as long as you want. But if you want more features like work offline or the advanced export options then you have to upgrade it. 
Google web designer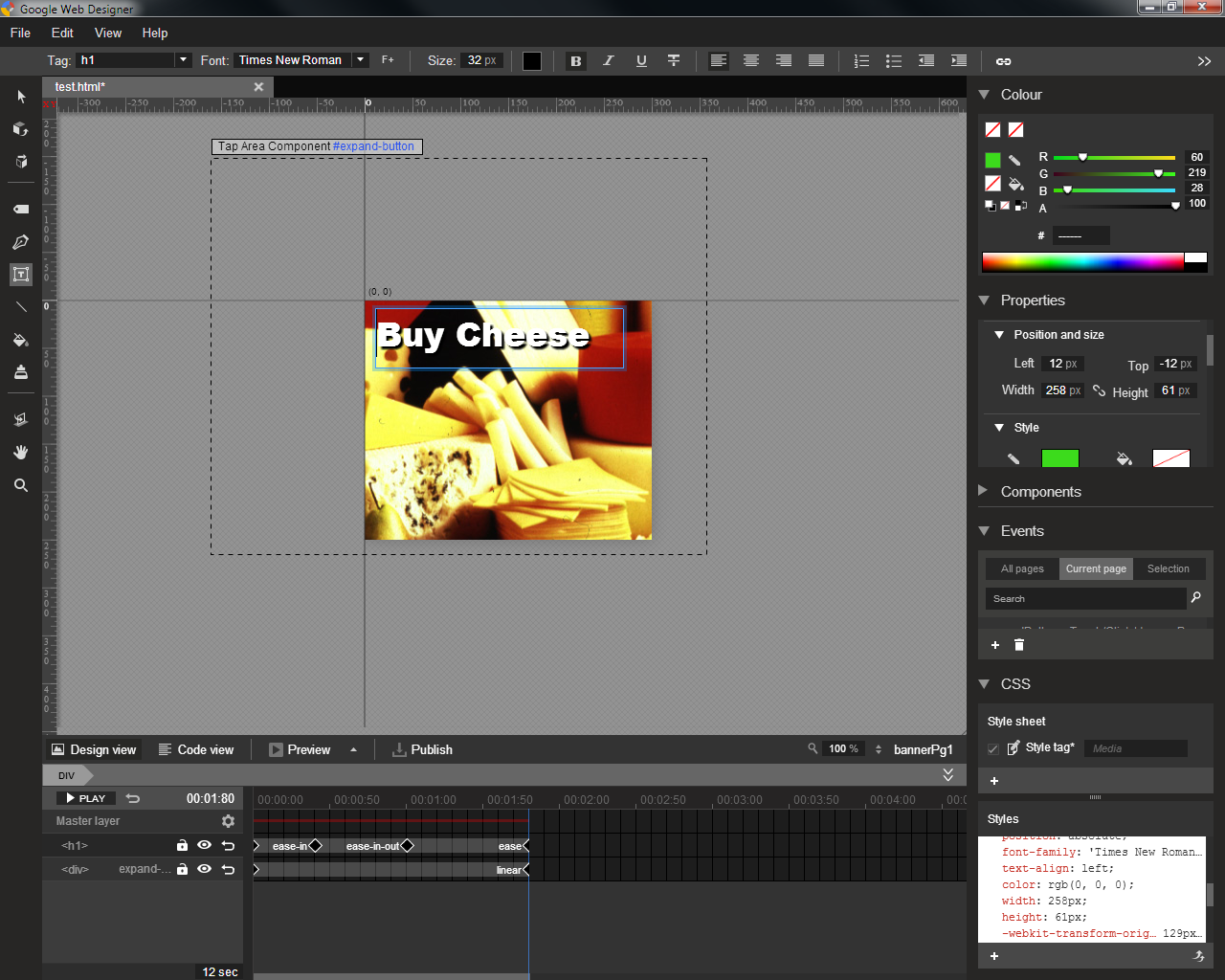 Another great app by Google. It is from google so of course, it's free.
Contrary to what you might think from its name, it isn't a web designing app. 
Instead, it is an app focused on designing HTML-5 adverts and other similar web content. 
The interface is pretty simple. When you'll open it for the first time you'll feel it like a crossed between a video editor and a web design package.
After launching the app you can start a new project from scratch or use one of the bundled templates. 
The app also can continue with an existing project. So you don't have to worry about compatibility issue. It's very flexible.
Overall Google Web Designer is a pretty good app, that allows non-coders to create web adds very quickly. It worth checking out.
Conclusion
These are the 6 graphic design software that you can use for free and also you can pay if you are more advanced user and need more features.
If you are searching for sketch alternatives for windows and also graphic software free for your pc then it definitely worth checking all this 6 software. 
If you like to use browser-based graphic design software then I'll recommend you to use Figma, Snappa and Gravit designer. And if you like to use offline software that can be installed on your pc then I'll recommend Lunacy and Adobe XD.
Useful links for graphic designers: